October 12 - 30 2018
LANDSCAPES
Darrell Bell Gallery
#405 - 105 21st Street East,
Saskatoon, SK
October 26-27, 2018
53.9 ° NORTH
Willows Golf & Country Club
382 Cartwright st
Saskatoon, SK

Find out More

Newsletter
Sign up for the email Newsletter and receive updates about exhibits and sales right to your inbox.


Get the Newsletter


Men Who Paint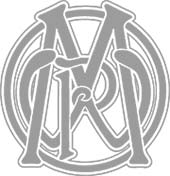 Friend MWP on Facebook and see images of the latest paintings and find out about group exhibits!

Subscribe to Greg's YouTube Channel!
Men Who Paint: Plein Air Painting - Silverton Falls, Banff National Park
"Plein Air Painting on the Kingsmere River "
More of Greg's Music Videos